Pet World carries a variety of different boas! From small rosey boas and sand boas up to bigger red tailed boas! Below is a list of some of the boas we have for sale at Pet World.
Smaller Boas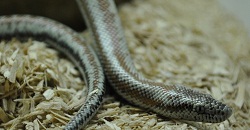 Pictured: Coastal Rosey Boa
Kenyan Sand Boas
Emerald Tree Boas
Larger Boas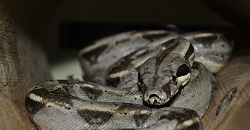 Pictured: Columbian Red Tail Boa
Red Tail Boas (babies)
5 1/2 foot long Red Tail Boa
Please remember this list is for reference only. To ensure availability feel free to call 785-841-7476 or stop in and see for yourself!