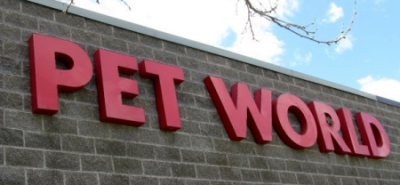 The 2017 Sale will be the weekend of April 29 & 30!
Each year, Pet World invites our customers to our Annual THANKYOUDAYS sale and celebration. This event is an annual customer appreciation weekend when everything in the store is on sale.
Enjoy the free popcorn, cotton candy, and balloons!
Register to win free prizes! Details on our homepage!
Participate in our popular Chocolate Covered Cricket Eating Contest! Sat/Sun only. Don't miss it!
Sale prices include the following:
Dog/Cat food 10% off or more
Saltwater fish are 30% off
Freshwater Fish are BOGO (50% off)
Everything else is 20% off or more
Throughout the day we'll have special items for less than a quarter!